Are you looking for a space to hold your event??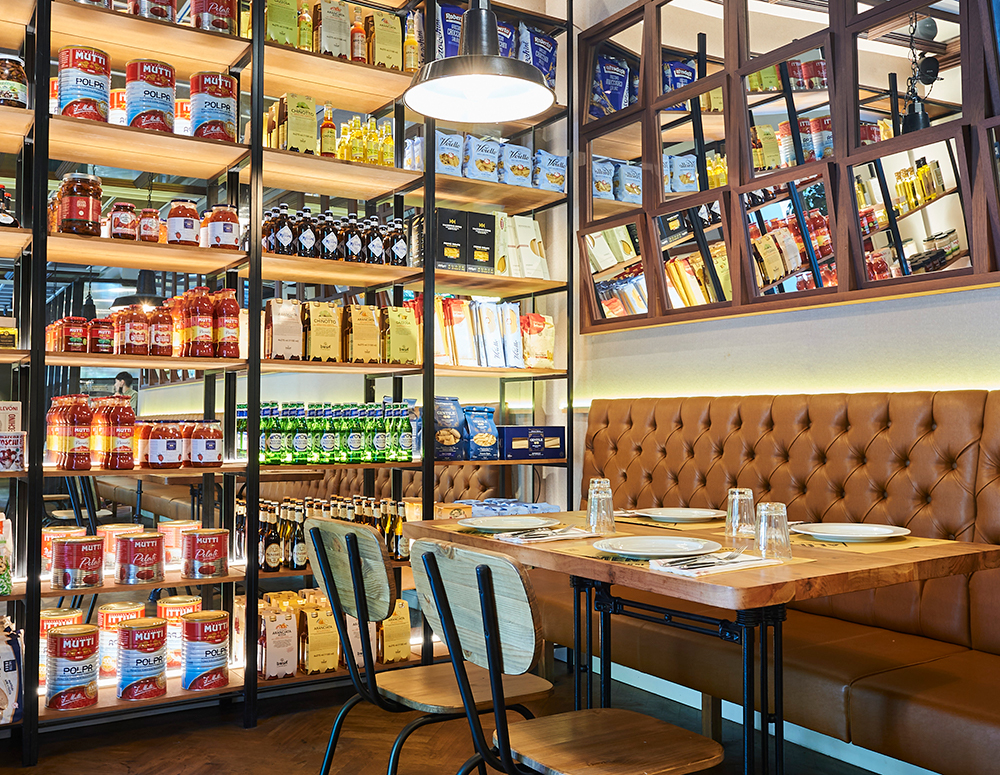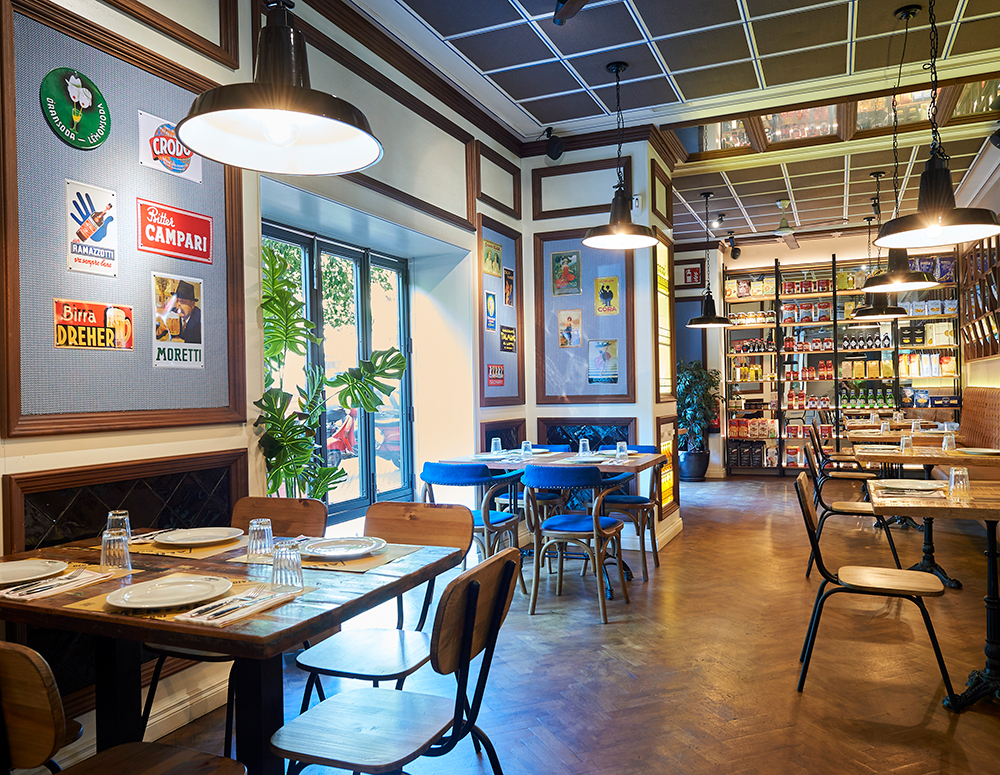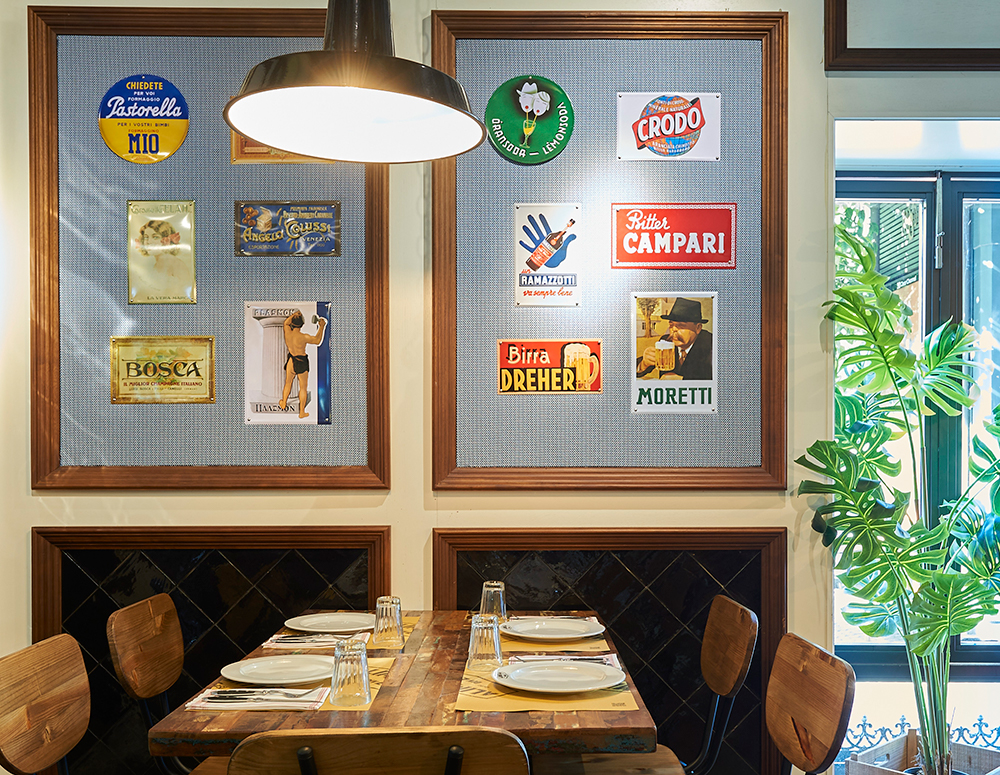 We have prepared a series of menus ideal for any special occasion. Here you will only find Italian dishes made with originality and tradition by our chef Antonio Falzarano. All are designed to adapt to any schedule and you can enjoy the best Italian cuisine.
954 56 04 49
Call us or use the following form to contact us.
opening hours:
Open every day
KITCHEN HOURS: 13:30 a 16:00 – 20:30 a 23:30
RESTAURANT: 13:30 a 17:00 – 20:30 a 24:00
We are in:
Julius Caesar Street, 14.
41004 Sevilla